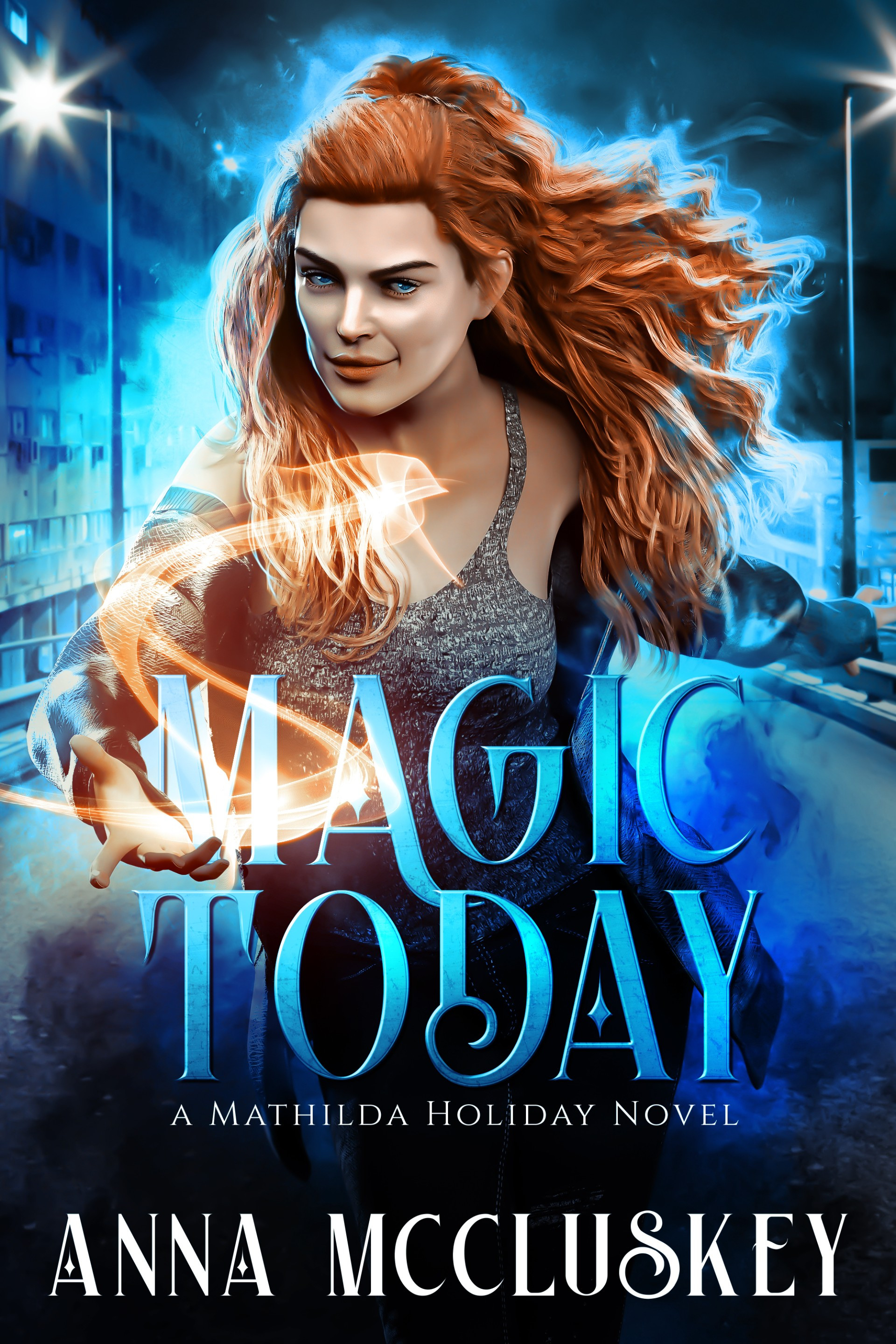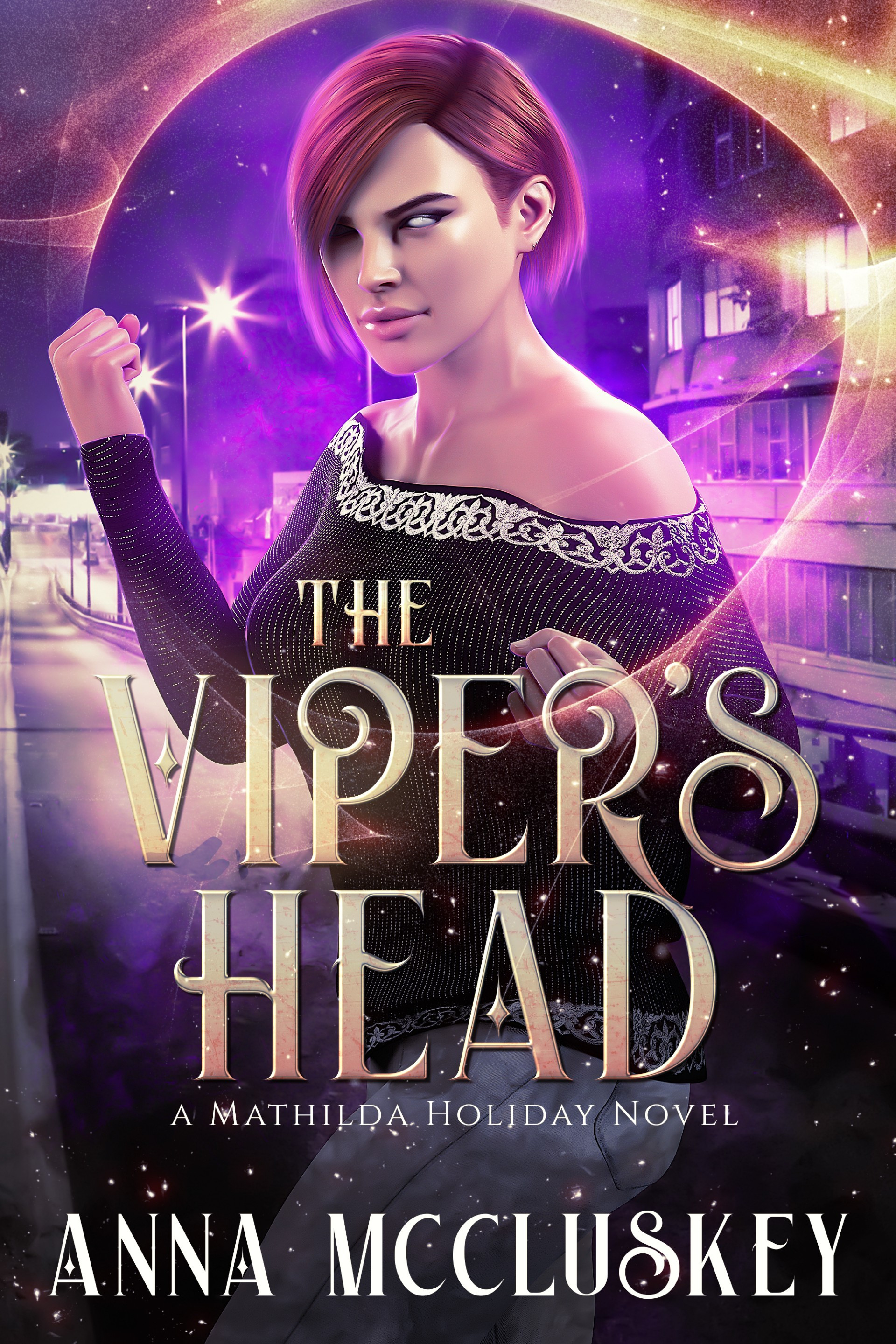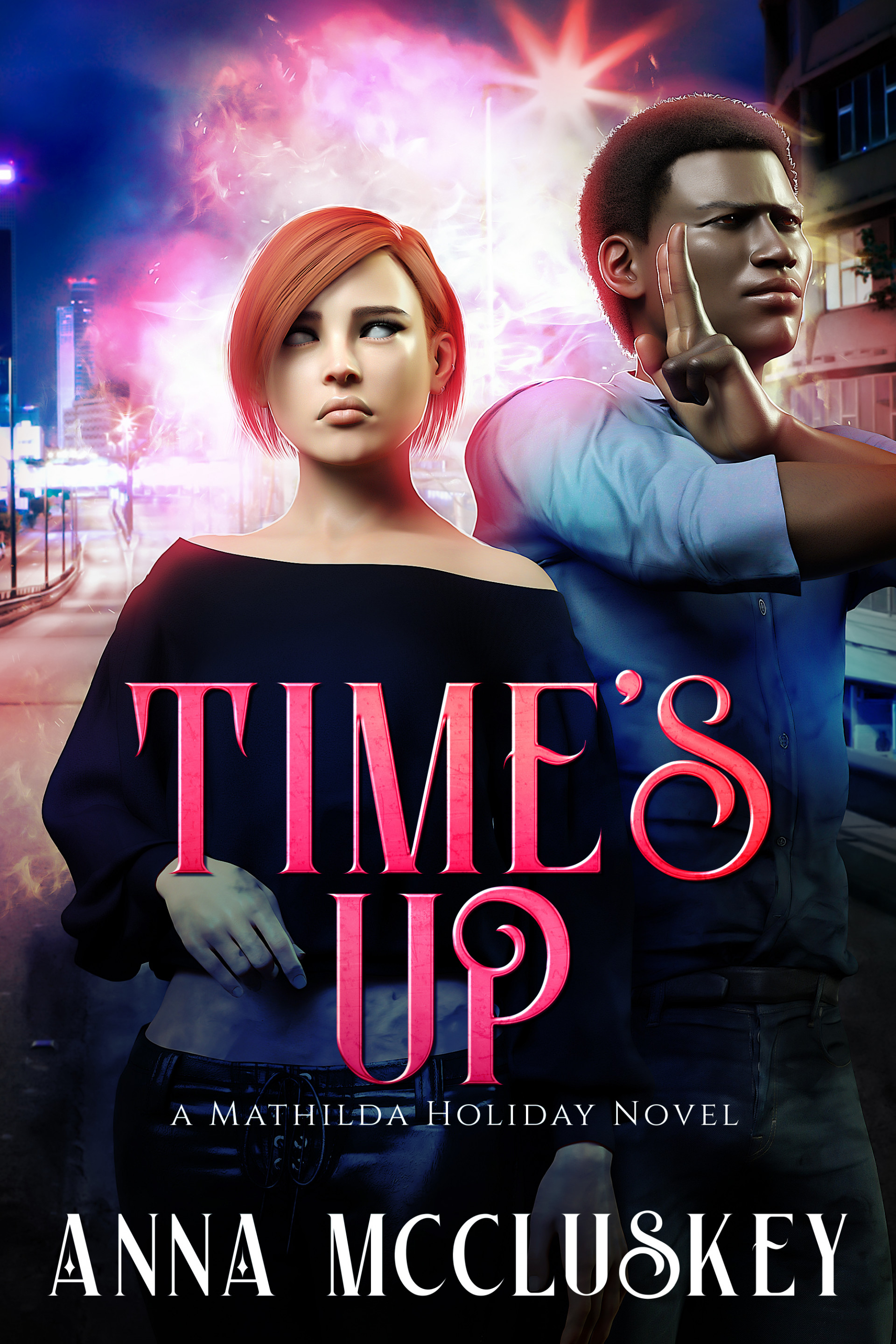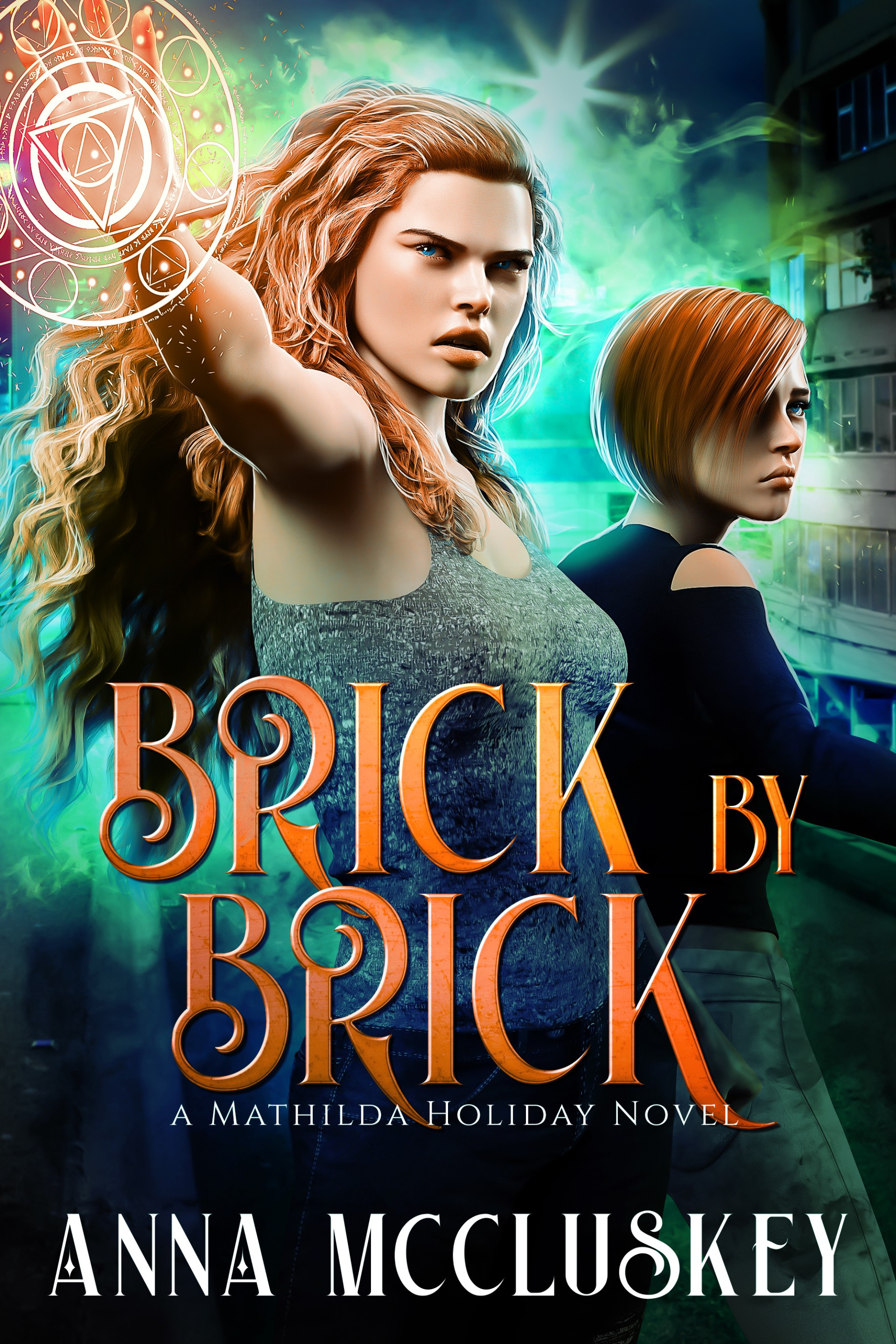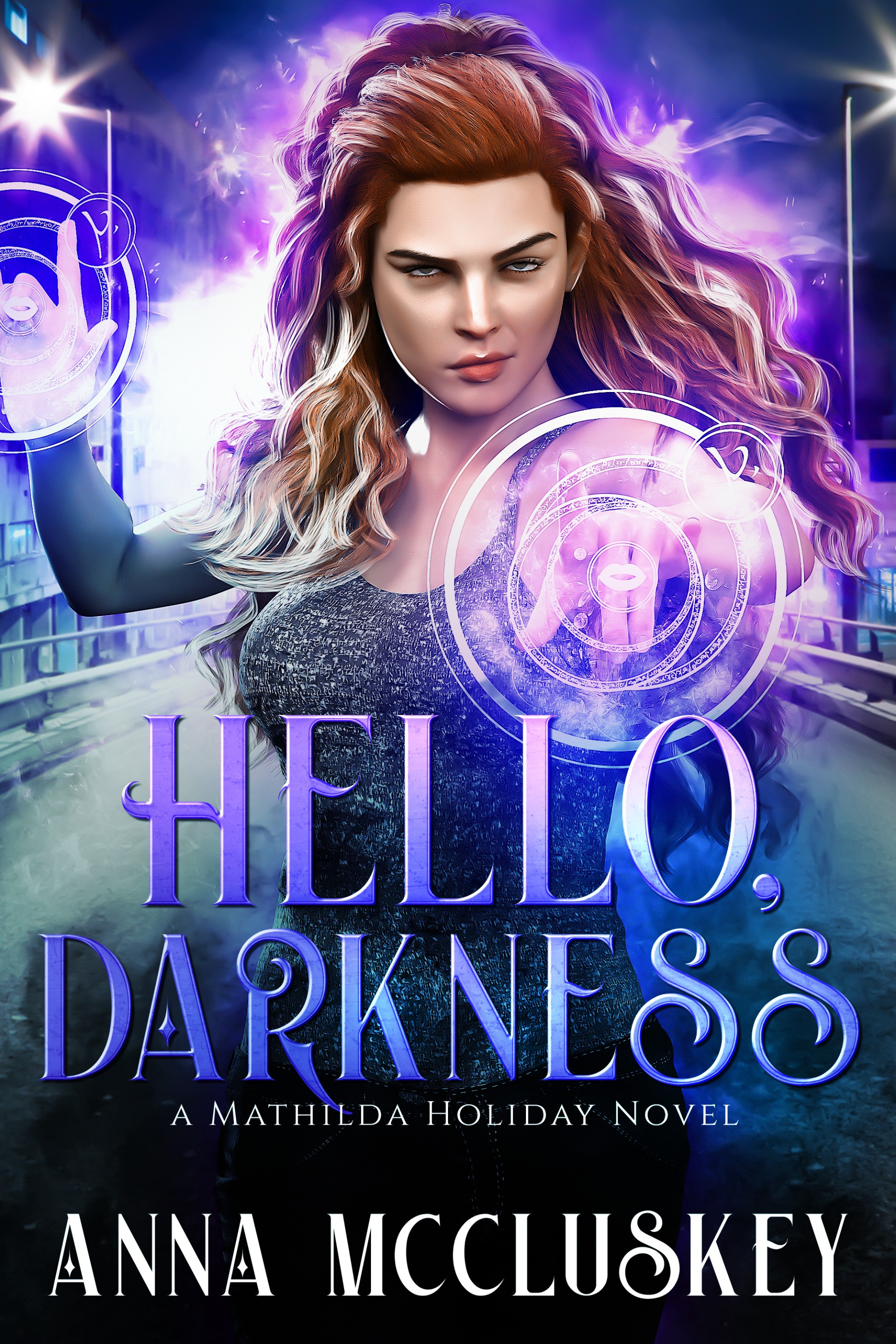 Magic is real....
And it's a bitch.
Get an unbelievable deal on this fast-paced, action-packed urban fantasy series that readers are calling
"engrossing" and "intriguing."
"Fast moving, intriguing and believable characters, and a sense of humor. A great read for a rainy day!"
"This fun thriller is definitely a page-turner. Rife with a variety of interesting and believable characters, it follows twins on an unforgettable adventure against time and a secret society with an ominous agenda."
Title. Double click here.
Title. Double click here.
"It's fast paced, witty and exciting at the same time.
Like a wonderful whirlwind!"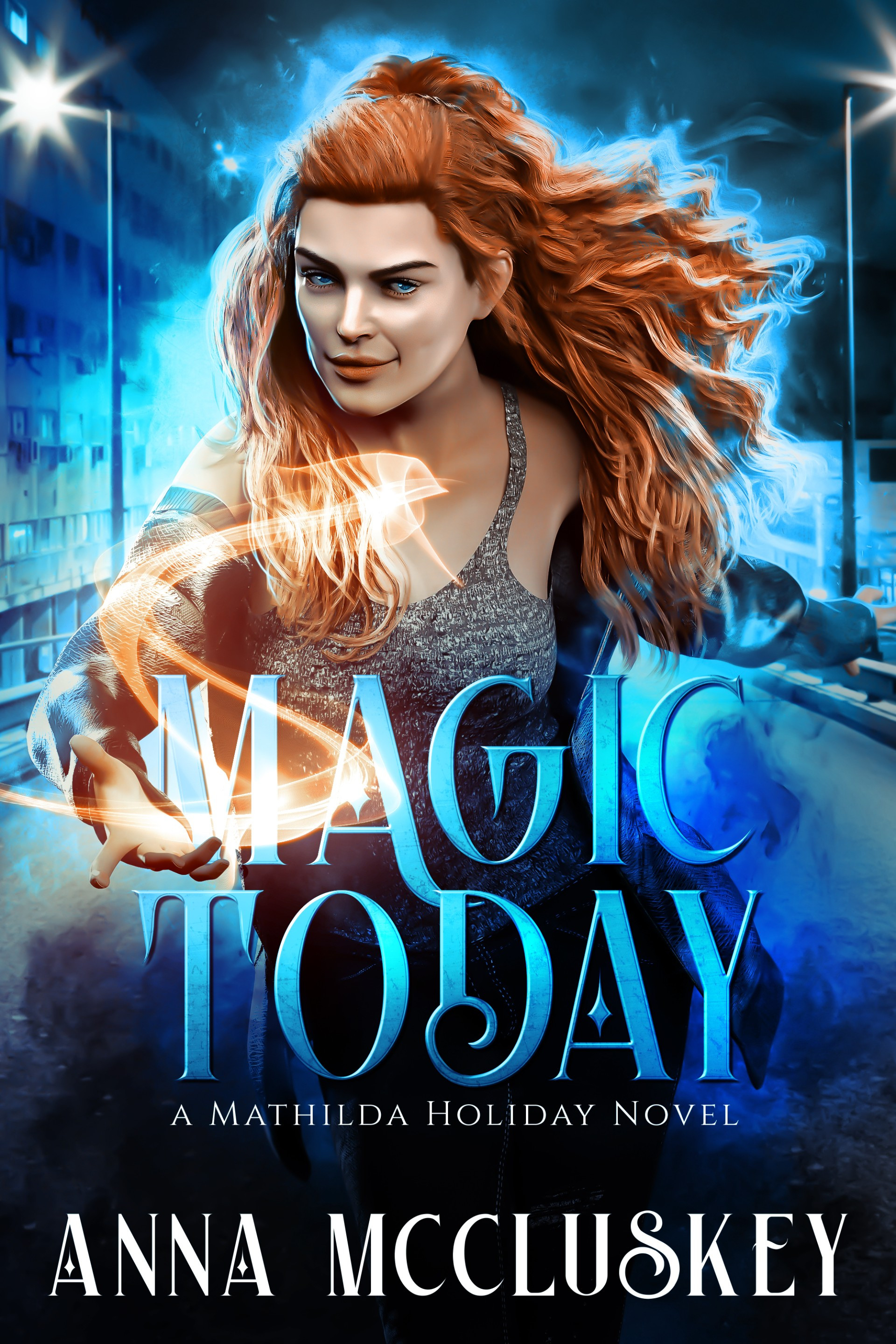 If you love....
Urban fantasy with complicated heroines
Diverse casts of characters, including people of color,
older and disabled characters, LGBT+ characters,
and neurodivergent characters
Sword-wielding nuns who say f*ck a lot
Little to no romance
Unusual systems of magic
Found and biological family working together
Secret societies
A blend of humor, action, and suspense
You have to check out the
Mathilda Holiday series!