Magic is real -- and it's a bitch.
Discover the world of Mathilda Holiday
with a free prequel short story!
Anna McCluskey is an independent urban fantasy author known for her witty dialogue, whimsical storylines, and immersive style. Anna lives in rural Oregon with her husband and a crapload of pets and plants.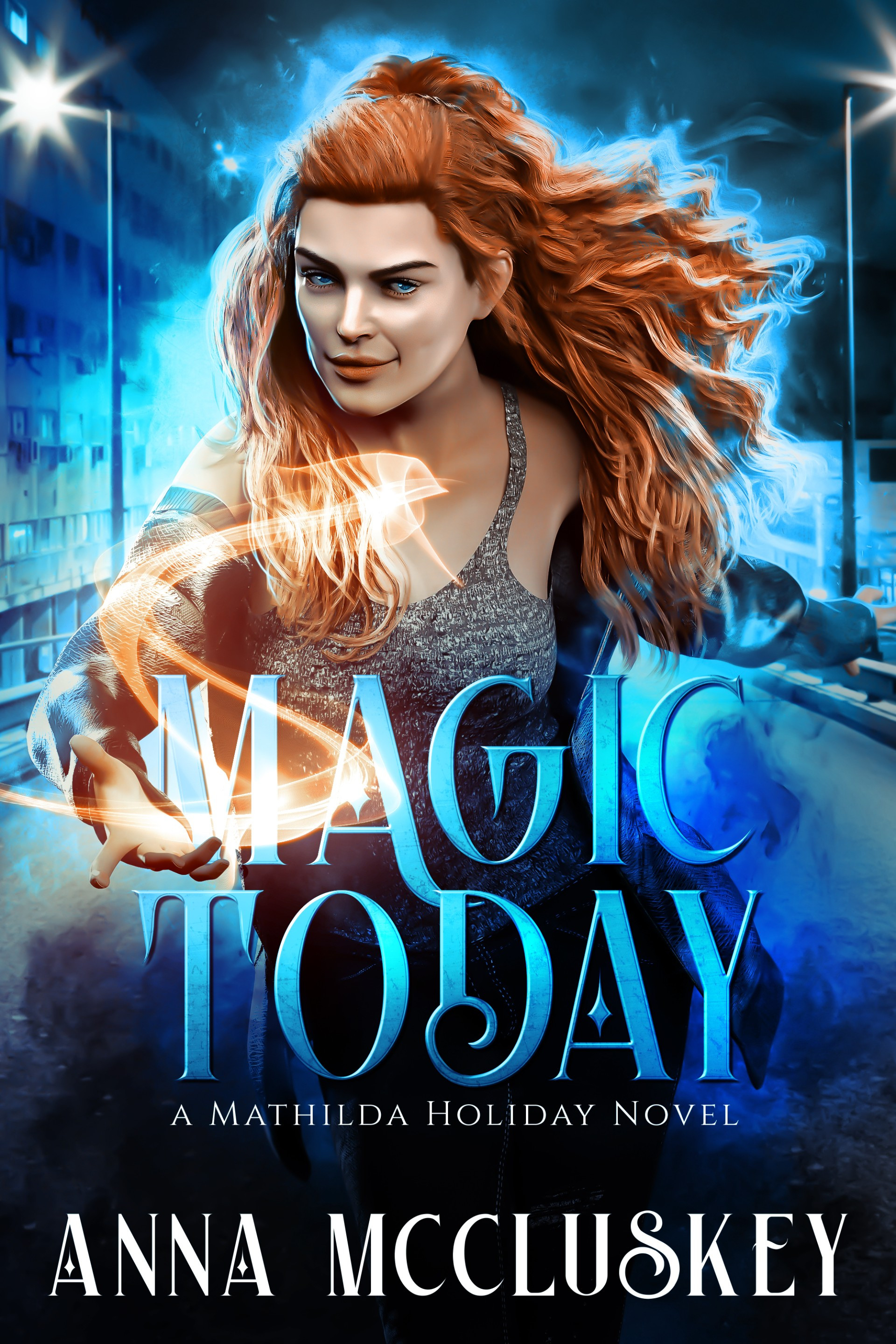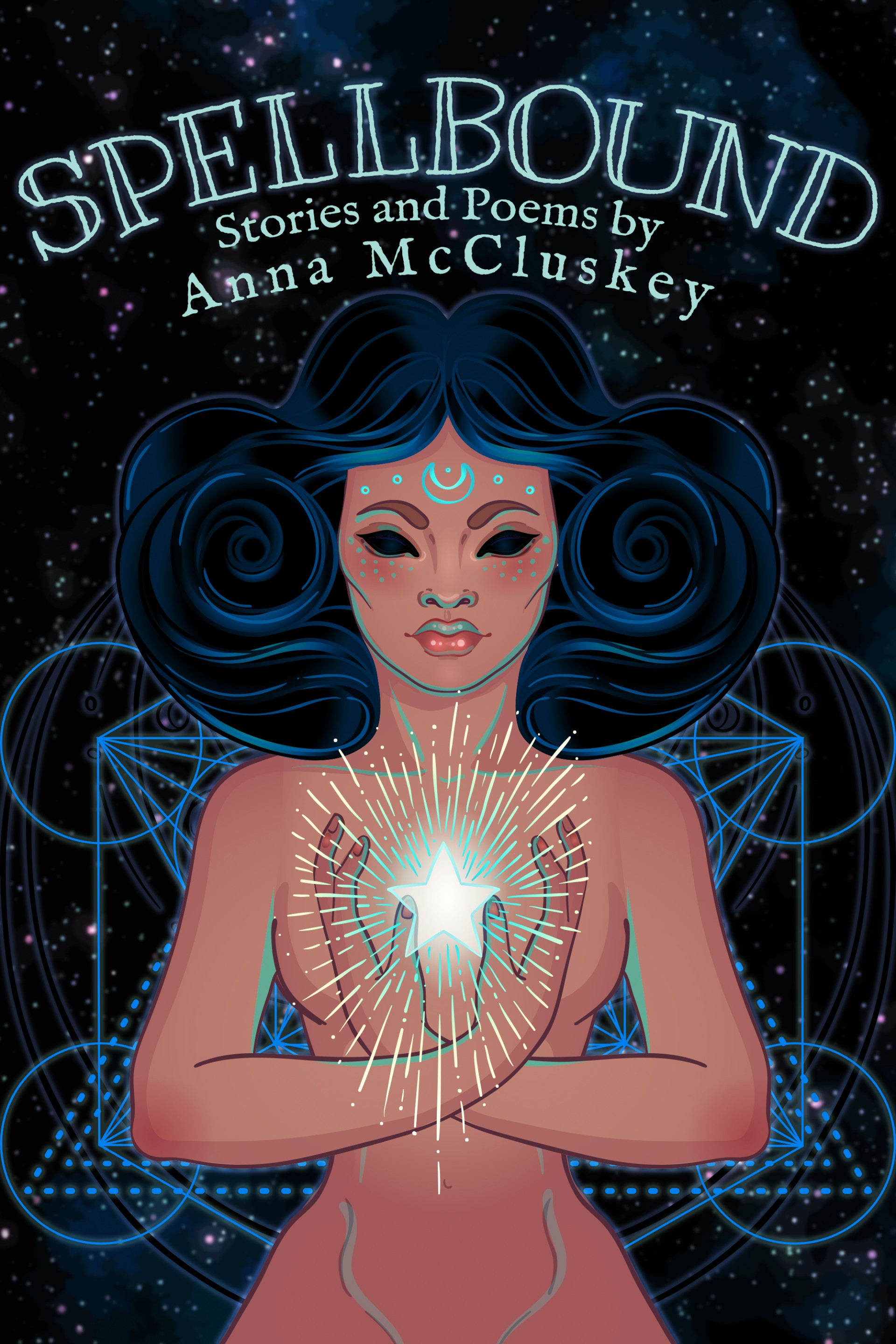 Do you love ass-kicking urban fantasy
books with diverse characters, a healthy dose of humor, and a hint of intrigue?
Or would you prefer a comedy series with plenty of shenanigans, found family, and people getting turned into badgers?
Then again, maybe you'd be more into a portal fantasy series full of vivid imagery and strange magics?
The Warrior Mage Librarian series is coming soon
to Kickstarter
Between strange cryptids, forgotten artifacts, and dangerous magics, a Warrior Mage Librarian's work is never done.